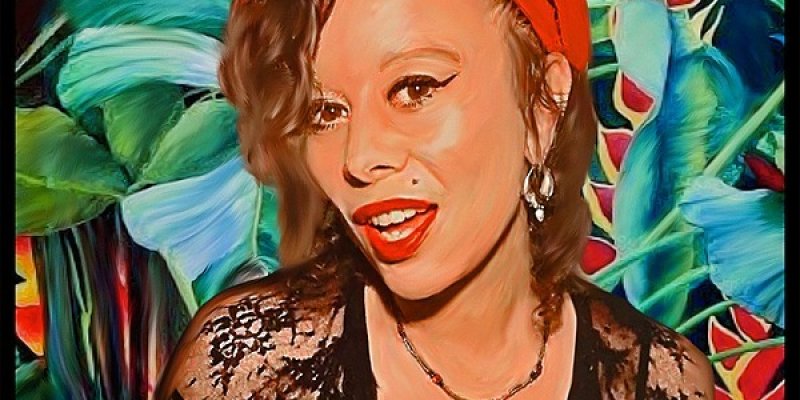 The grand Female Trouble Gala
Dienstag, 07.03.2023 , 23:00h - 05:00h
Bild:
They say, there is not enough support in the Berlin urban scene, the dancehall massive and in the community for Djanes, female MCs or Artists. Well, we wnat to remedy that !
Let's celebrate the international Womans Day and lets party in unity and with a boombang.
The first Female Trouble Gala and everybody confirmed.... all of the Grand Dames, the Queens and the who is who of the Berlin scene.
Afrobeats meets HipHop / Cumbia longside Dancehall / from Soul to Dub / from....
Musical globetrotters celebrate carnival in the global village
Watch out for this Line Up:
ROOTS DAUGHTERS
BIANCA CIOCCO
CARMEL ZOUM
DJ KITCUT
TAUSI + SANDRA LADYCHOICE INTL
PRINCESS FYAH
BASSFETT
M-PRESS UNITED
+++ special guests +++
+++ dancing crews +++