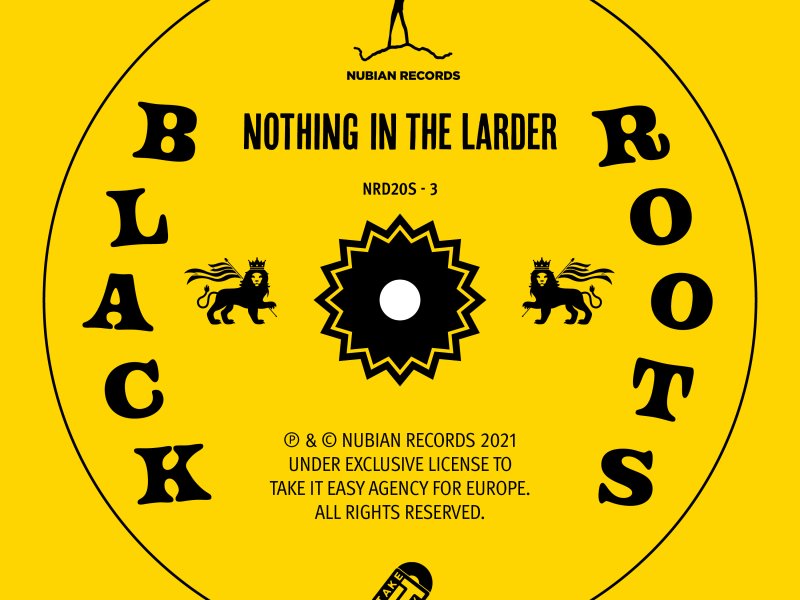 Black Roots
17.05.2021, jeanne
A new album from the mythic UK band BLACK ROOTS will release in June 2021.

Born in Jamaica the musicians immigrated to United Kingdom during their childhood and
met in the 80' under the Thatcher government.
Social economic crisis and racism are ravaging the country. So BLACK ROOTS went
deeply into a musical spiritual and social search through reggae music.
Today you can listen to the first eponym track from their new album "Nothing In The
Larder".It is a timely reminder that we must continue to promote equality, justice and
enlightenment. "Wisdom and knowledge are the food for life".
It advocates the message that even in the depths of despair there is always hope for a
better world to come, if not for us then for the youths. People power counts.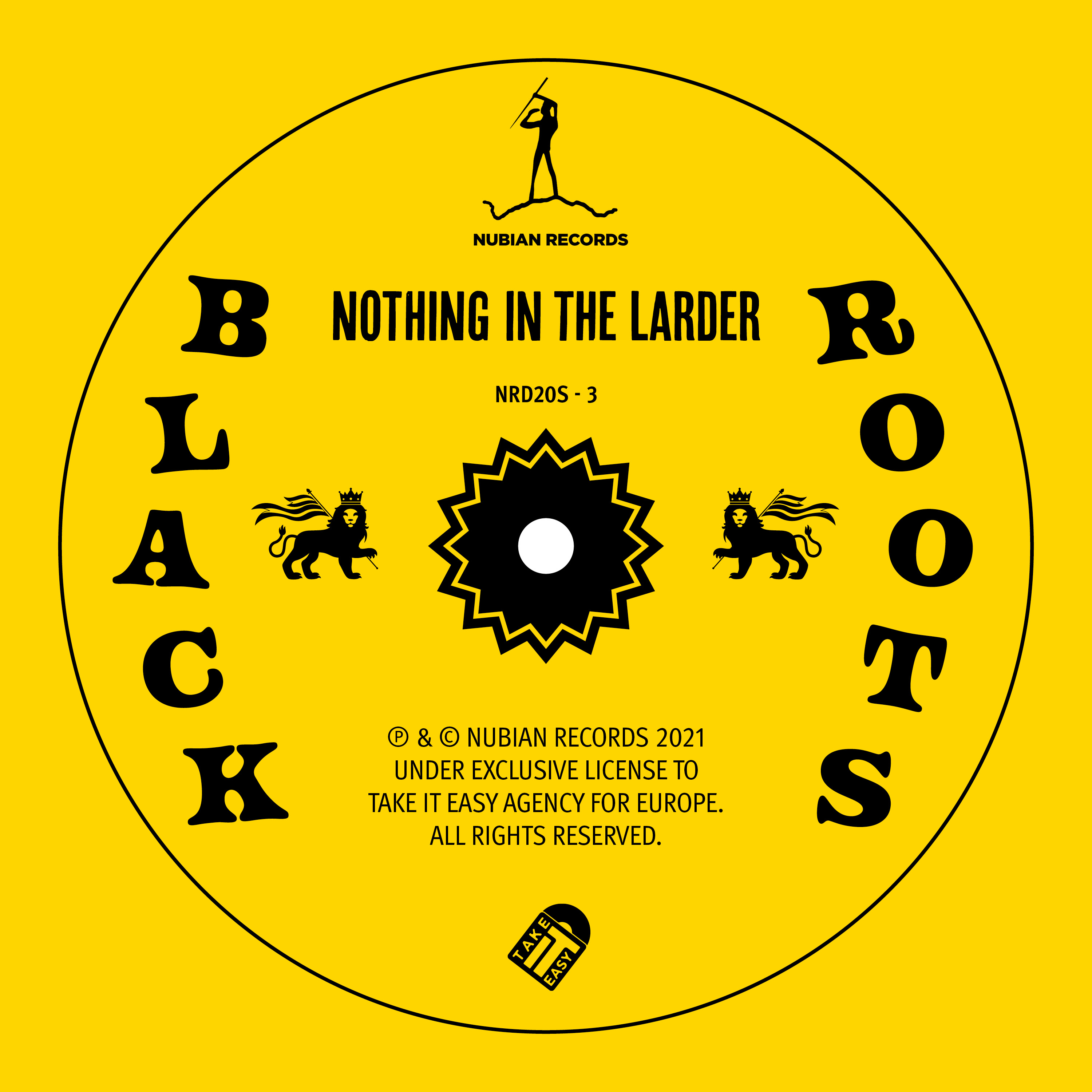 RELEASE 07.05.2021
FORMAT Single
LABEL Nubian Records
EXPLICIT LYRICS No
GENRE Reggae