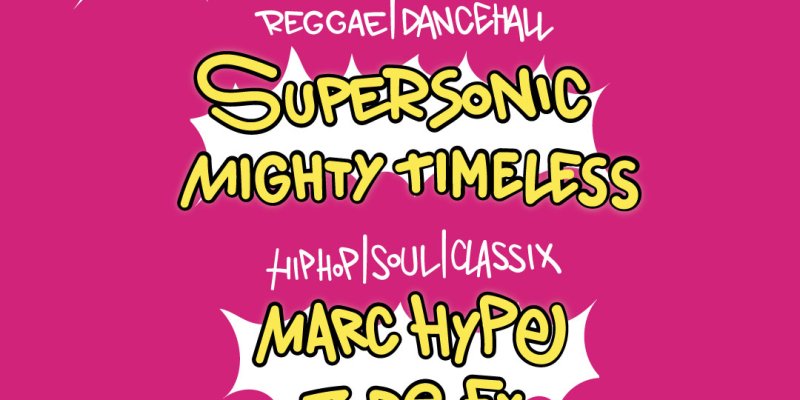 RUMBLE
Freitag, 29.12.2023 , 23:00h - 06:00h
Bild:
A night full of nice vibez, nice people and of course great music including heavy basslines, fresh tunes mixed with Dancehall, Classix, HipHop and Urbanbeats. Oldschool Newschool
Lets celebrate the end of the year.

Reggae Dancehall Floor
SUPERSONIC
MIGHTY TIMELESS

HipHop Urban Classix Floor
MARC HYPE
ZYDEFx
Good Vibes only.
Peace & Unity Inna Community.