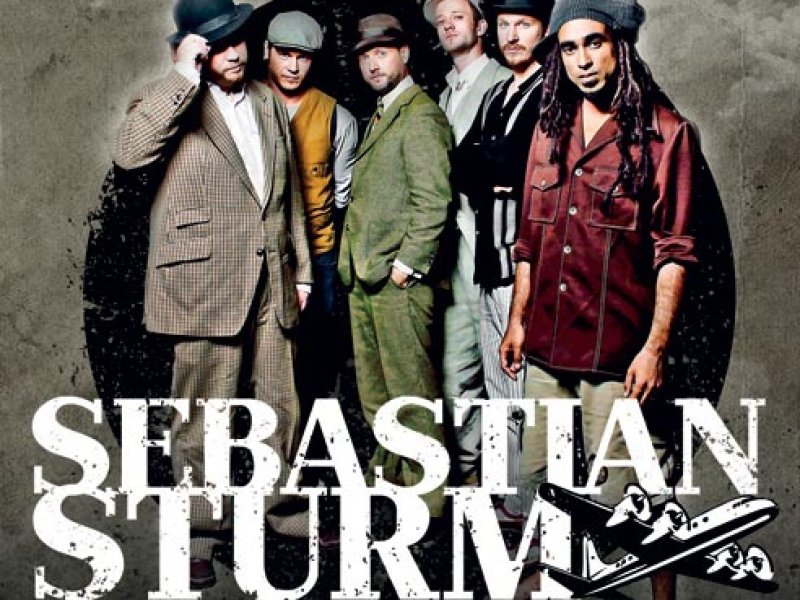 SEBASTIAN STURM & EXILE AIRLINE – A GRAND DAY OUT
08.11.2013,
Mit den dreizehn Tracks auf dem Album gelingt es den Musikern mit ihrem 70's Roots Sound inhaltliche Tiefe und musikalische Qualität zu vereinen. Nicht zuletzt durch die Zusammenarbeit mit den jamaikanischen Co-Producern Sam Clayton Jr. und Stephen Stewart, die bereits mit Musiklegenden wie Bob Marley, Stevie Wonder und Steel Pulse zusammenarbeiteten, gelingt es Sebastian den Geist und die Kraft der alten Meister einzufangen.
Speziell der, fast etwas ska-anmutende, Track "Hard To Carry On" und der super tanzbare Song "More Music feat. Albert Minott" überzeugen mich durch ihre Lebhaftigkeit. Die Keys, die Beats und natürlich die Lyrics vermitteln so viele positive Vibrations. Genau das Richtige, um jetzt in der kalten und grauen Jahreszeit alles etwas sonniger und wärmer werden zu lassen. Da nimmt man Sebastian den Chorus "everything's all right" auch voll ab.

Tracklist Album:
01. Right to remain silent feat. Harrison Stafford
02. Vision
03. Don`t learn
04. I`m your man
05. Hard to carry on
06. Grand day out
07. Relight
08. More music feat. Albert Minott
09. Real strength
10. Sand in their machinery
11. One step onto the train
12. Wasteland
13. Someone like you
Label: Rootdown Records - Vertrieb: Soulfood / Finetunes - VÖ: 8.11.
Review: Tobias Kellerman; Reggaeinberlin.de